Fashion Advice For Over Fifty Year Olds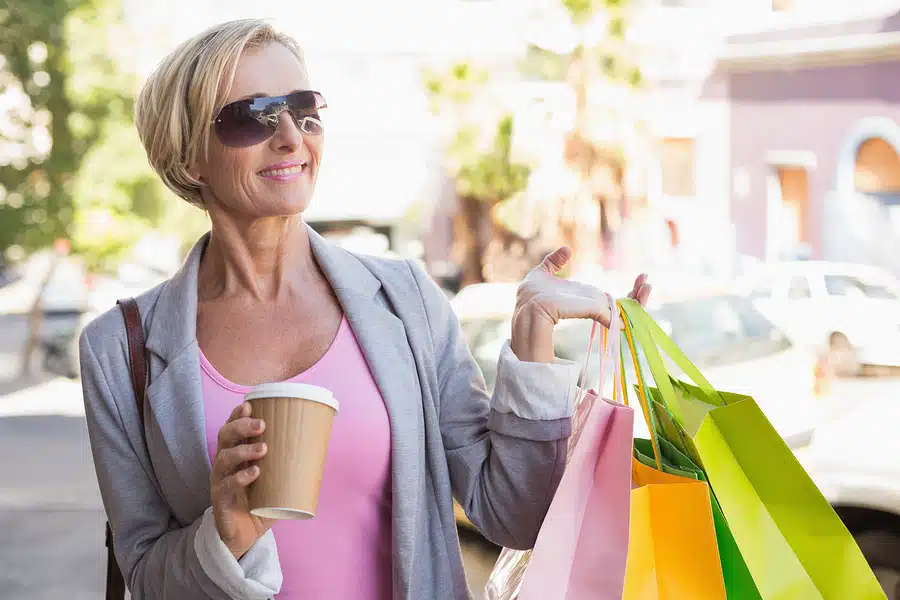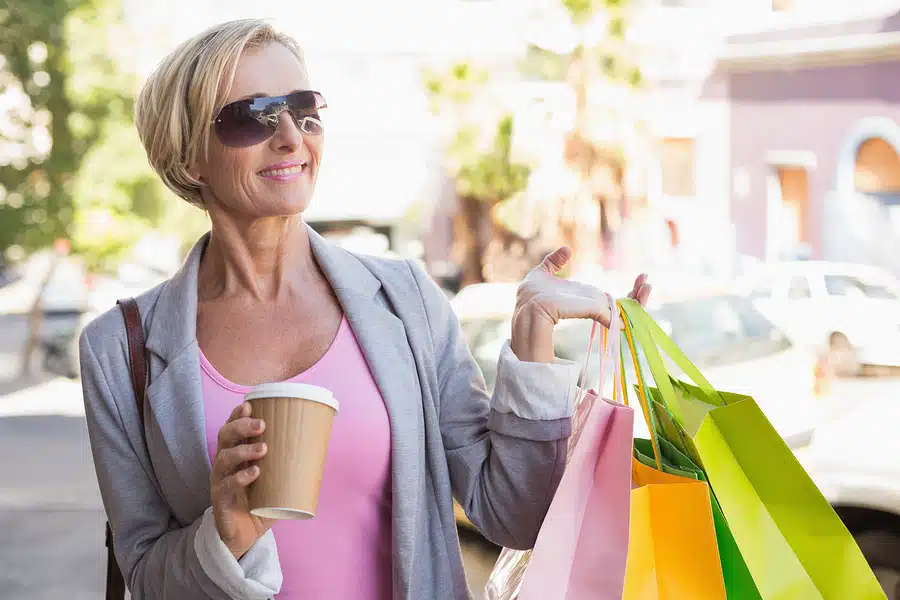 People don't simply give up on their appearance after 50, but studies are showing that once people reach this age, they suddenly become very self conscious of their overall appearance.
According to the experts, more than 50% of over 50s are too shy to don fashionable clothing because they are worried about what others will think. This, in turn, often leads them to wearing out-of-date, shapeless garments that only cement their beliefs that they are past their prime.
The truth of the matter is that fashion for over fifty year olds can be just as exciting as clothing made for teens or those in their 20s.
Confronting the Fear
In order to understand why most people assume fashion for over 50 year olds is limited to baggy trousers, loose-fitting, knitted jerseys and hanging t-shirts, it is important that you take the time to confront your fears about style after 50.
When asked, most women stated that they were most afraid of wearing form fitting dresses and skirts, even though many of these items have been designed to complement the more mature bodies of the over 50s.
For some, it is the fear of having their bodies exposed to the world, while for others it was the concept of donning something meant for a younger age group that filled them with dread. In most cases, the fears were unfounded, and in fact, prevented men and women from finding clothing that could have highlighted all of their best features.
Fashion For Over Fifty Year Olds – What Not to Do
Anyone looking to take the plunge into fashion for over 50 year olds will want to ensure they know what not to do. Firstly, according to the fashion experts, jogging bottoms should only be worn at the house. These items don't hold shape and they certainly don't flatter anyone who doesn't have the perfect figure. Secondly, when it comes to any sort of eye shadow, stick to the softer colours.
What to Do
Now that you have an idea about what not to do, here is a list of how to spice up your wardrobe this spring. Firstly, use pencil skirts to create a smooth silhouette. Secondly, you can use items such as skinny jeans to lengthen your legs – you just need to find the right cut for your body.
Instead of high heels, why not opt for wedges? These are fashionable without going over-the-top. Many women enjoy showing skin, but when it comes to fashion for over 50 year olds, keep in mind that shoulders are often much more appropriate, and just as sensual as cleavage.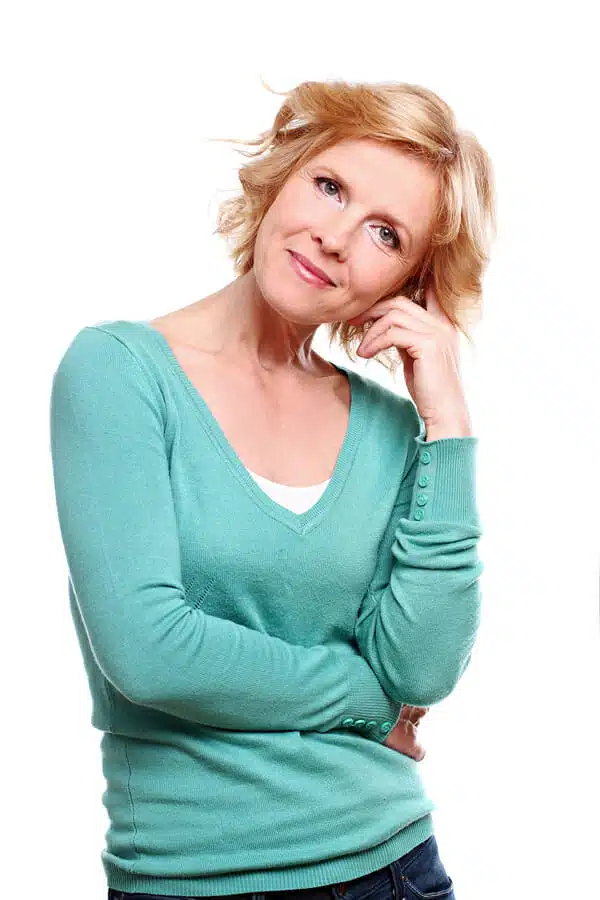 Lastly, if you enjoy animal print, why not opt for animal print accessories, rather than entire outfits? This will add to the elegance of your look.
Fashion for over 50 year olds can be a lot of fun for anyone who wants to ensure that they show off their best side at all times. Remember, you don't need to start hiding your body after fifty – show it off in the best way possible with ensembles that will make you feel as great as you look.