Seeking A New Aventure At 50 – Why Not Visit Vietnam
Deciding where to go next on your travels?
Chances are, if you're over 50, you're looking for something combining culture, history, natural beauty and a warm climate.
If you haven't considered Vietnam then carry on reading to find out why you definitely should!
Why travel to Vietnam?
Vietnam offers a lot for a relatively small country. It's not party central like many parts of South East Asia, which many over 50s will be glad to hear.
Here you will enjoy awe-inspiring natural landscapes, a rich social and cultural history spanning centuries and a fascinating mix of different cultures and influences worldwide.
The Vietnamese are famously very pleasant and welcoming hosts. Whether you're settling in for a holiday by the coast or travelling up or down the country, the locals are sure to welcome you with open arms on any tour of Vietnam.
Travelling in and around Vietnam is very affordable. As such, you can make the most of your money or indulge in luxury for a fraction of the cost compared to other regions worldwide. What more could you ask for?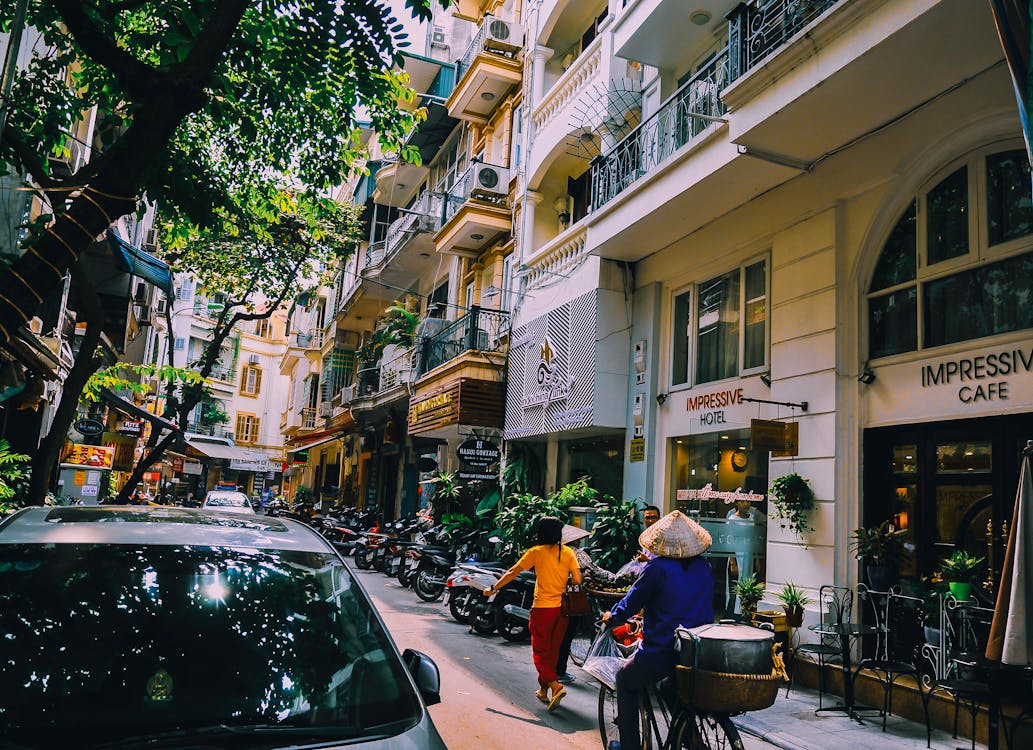 Places to visit in Vietnam
Vietnam has some spectacular sites and world-renowned landmarks. For any trip to this part of the world, you wouldn't want to miss these:
Hoi An – One of the most iconic places in Vietnam. Hoi An is a charming riverside town and an ancient wonder which transports you back in time. You'll see colourful river boats, vibrant architecture and bustling day and night markets.Perhaps you'd be willing to try a basket boat tour and witness these traditional vessels in action. With its central location, it's a melting pot of influences and cuisines, so you'll certainly find some excellent food.
Halong Bay – This is another place widely recognised around the world. Halong Bay is an area of stunning limestone islands and emerald waters, famous for its boat tours and cruises. It's a UNESCO World Heritage Site and is worth a trip if you're in the country's north. If you're there already, you can usually book boat tours from Hanoi or on the coast.
Hue – This is a place of great historical and cultural significance. It was the seat of the Nguyen dynasty that ruled Vietnam from 1802 to 1945. Remnants of that time are central to the location and you can take in the sights of the commanding Imperial City, palaces, pagodas, tombs and temples that dot the area.
Hanoi – The now capital city of Vietnam. Hanoi is an intriguing and beautiful location in the north of the country. It has a fascinating combination of Vietnamese, Chinese and French influences, symbolic of its complex and often turbulent past. The French Quarter features stunning colonial buildings which bizarrely transport you back to mainland Europe. The iconic Train Street is a great photo opportunity and a must-see.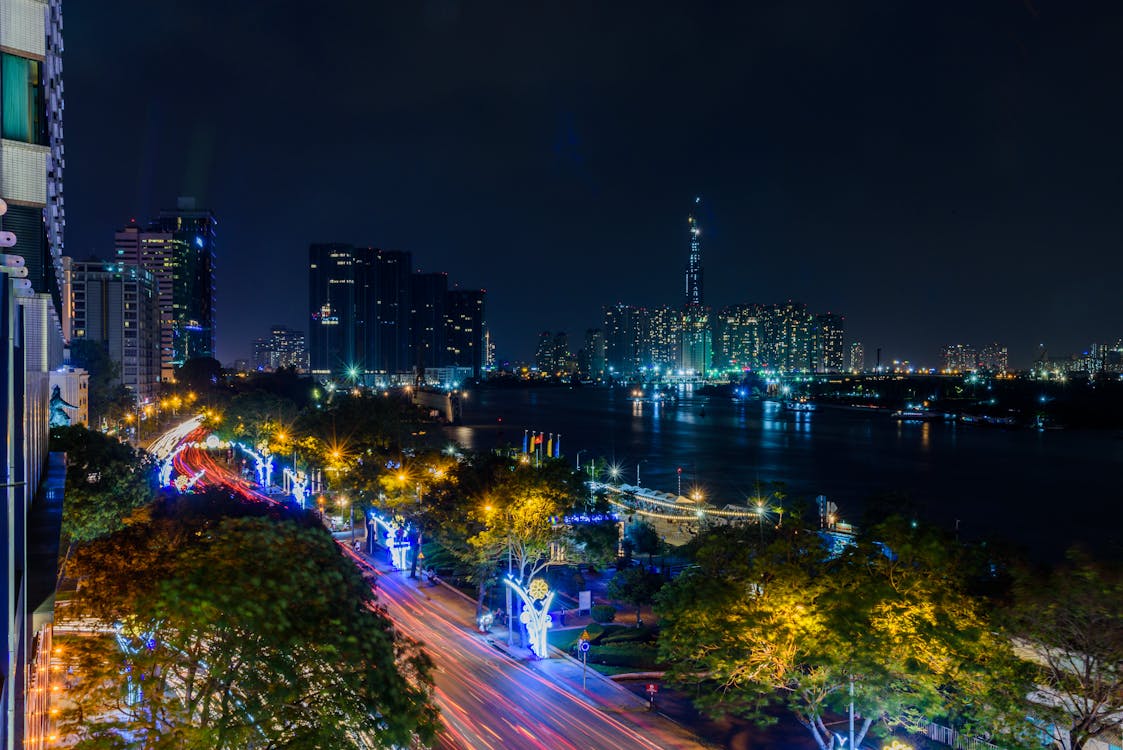 Considerations for over 50s travelling in Vietnam
Vietnam is a great place to travel for everyone – there's something for younger backpackers and senior travel enthusiasts alike without one overwhelming the other.
Due to the geography of the land, Vietnam has a pleasant range of temperatures year-round and a variety of climates to suit your fancy.
The northern mountainous regions are slightly cooler and subtropical, whereas the southern regions are hotter and certainly fall in the tropical zone.
Getting around Vietnam is fairly simple because of its geography too. The thin shape of the country from north to south means that you can get from Hanoi to Ho Chi Minh effectively by train.
This route also takes you through many of the major towns and cities along the way so you don't have to venture too far off the beaten path, unless you'd like to.
If you're one for walking, there's plenty of opportunity to explore on foot in and around the hotspots. You could book on to a jungle trek if you're more adventurous, or journey into some of the most spectacular cave systems in the world.
But don't be alarmed if you're not particularly mobile or you'd prefer to put your feet up – there are always handy cyclos and taxis to chauffeur you around.
In terms of language, many Vietnamese people can speak and understand English. French and Chinese are also spoken, but English is seen as the second language behind Vietnamese.
Learning some of the language's a sign of respect, but it won't hamper your travels if not.